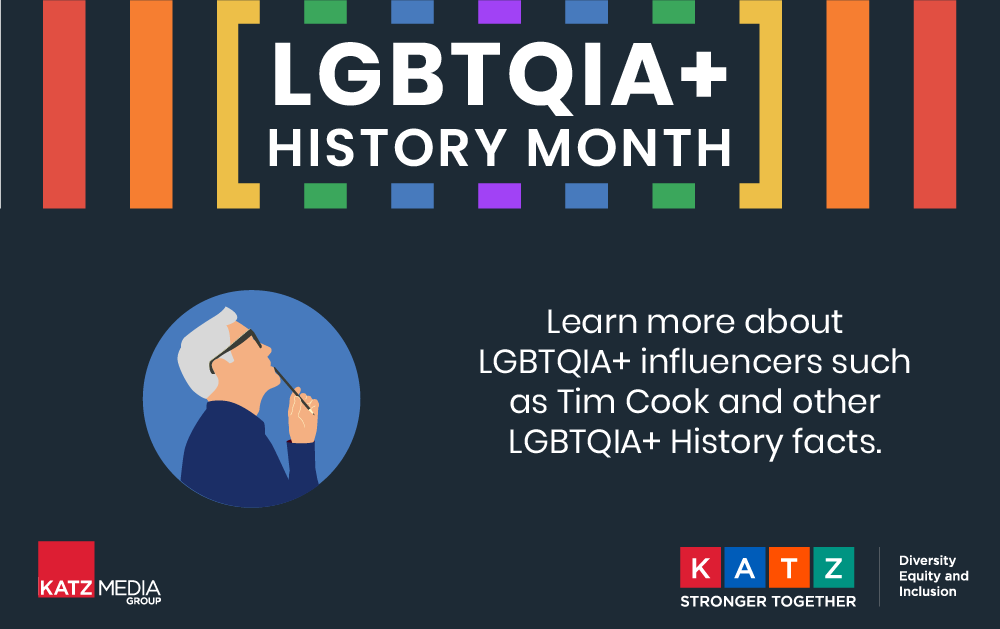 INFLUENCER
Tim Cook is an American business executive and engineer who has been the CEO of Apple Inc. since 2011. In 2014, Cook became the first CEO of a Fortune 500 company to publicly come out as gay. Cook joined Apple in March 1998 and has held several roles within the company (SVP & EVP of worldwide sales & operations, COO & since 2011 CEO). During his tenure as CEO, he has advocated for the political reformation of international and domestic surveillance, cybersecurity, American manufacturing, and environmental preservation. Since 2011 to 2020, Cook doubled the company's revenue and profit, increasing the company's market value from $348 billion to $1.9 trillion.
TRAILBLAZER
Laverne Cox, best known for her role as Sophia Burset on the hit Netflix series Orange is the New Black, is not only the first transgender person to be nominated for several awards but is also the first transgender woman to win a Daytime Emmy Award in 2015 as executive producer for Laverne Cox Presents: The T Word. She has acted in countless TV shows and films, giving transgenders representation, and noted by her LGBTQIA+ peers for being a trailblazer. Her impact and prominence in media have led awareness about the transgender community.
DID YOU KNOW?
The Stonewall riots of 1969 resulted in the formation of numerous gay organizations fight for LGBTQIA+ rights that along with other events, led to the gay liberation movement in the United States. Not only did the patrons of the Stonewall fight back when the police became violent, but so did other Village lesbian and gay bars, and neighborhood street people. The first gay pride march took place on the 1-year anniversary on June 28, 1970, and presently LGBTQIA+ Pride events are held annually in June, in honor of the Stonewall riots.
FOR A CAUSE
The Point Foundation (Point), is the nation's largest scholarship-granting organization for lesbian, gay, bisexual, transgender, and queer (LGBTQ) students of merit. Point empowers promising LGBTQ students to achieve their full academic and leadership potential. Point seeks to build community and springboard a new generation of LGBTQ leaders toward success. Point Foundation provides it scholarship recipients with scholarship funding, mentorship, leadership development, corporate internship opportunities and community service and leadership programming. Point has awarded 500+ scholarships making it the nation's largest scholarship-granting organization for LGBTQ students of merit. Point alumni include elected officials, doctors, scientists, filmmakers, authors, lawyers, academics, business professionals and entrepreneurs.